DP – Brennerei in Porrentruy – Hervé Blanchard – Porrentruy
Find your pathway to the distillerie de Porrentruy, young boar !
Brandy
My liqueurs to drink
Distillation
Your fruits that need to be distilled
Tasting
Don't miss out on our tasting experiences!
My distillerie de Porrentruy
My name is Hervé Blanchard, and everything started in March 2018, when I (finally) decided to listen to my wife and to follow in my super dad's steps.
The Porrentruy distillery, in the Canton of Jura, it's my baby boar, my muse, my life.
I distil your fruits, mine, and I invite thirsty wild boars to hide and drink.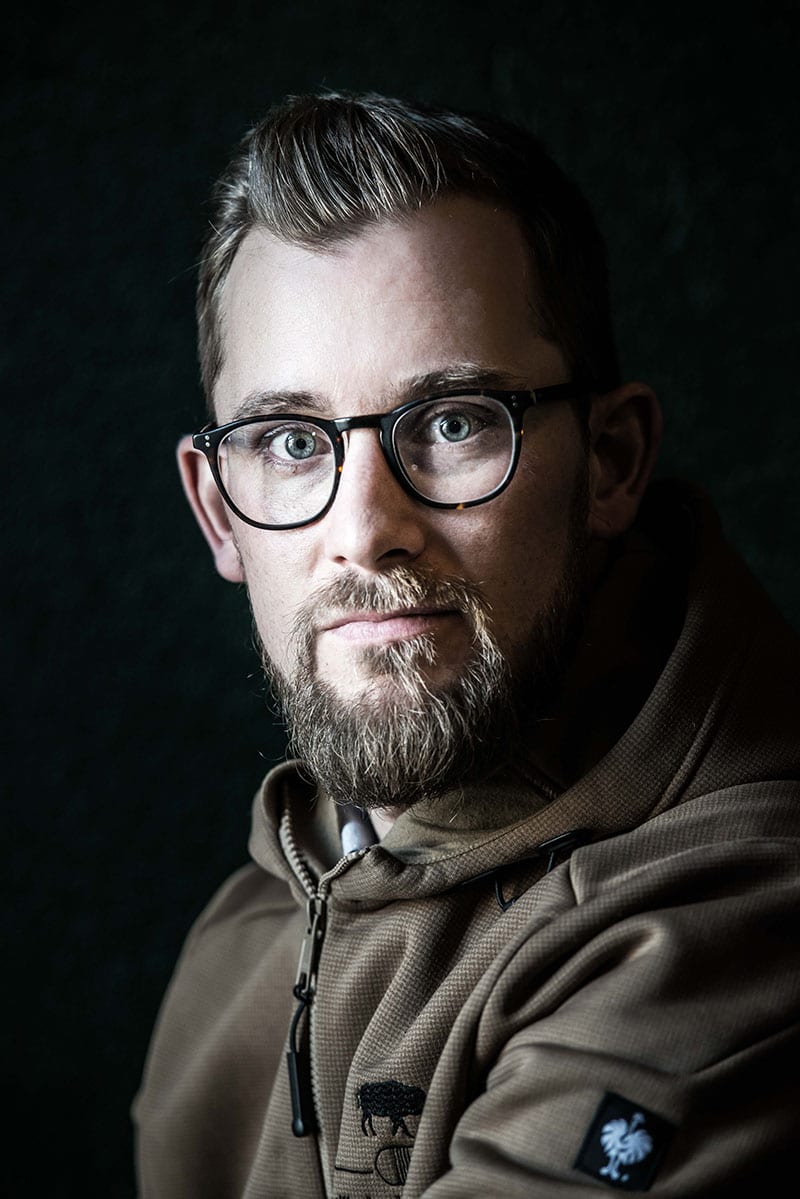 Projects still in the boar's lair
A.K.A. my upcoming liquid creations, my dear boar fans.
That's right! You should know that I'm continually working on 1001 new drinks: liquors (my "Princesses" as I like to call them), but also rum and gin, which I call my "Internationals". (Yes, I'm a big hockey fan and it shows)
I'll let you know when the final products are ready.
If you want more information, you can contact me by email, phone or even with a carrier piglet.